Valerie Galinsky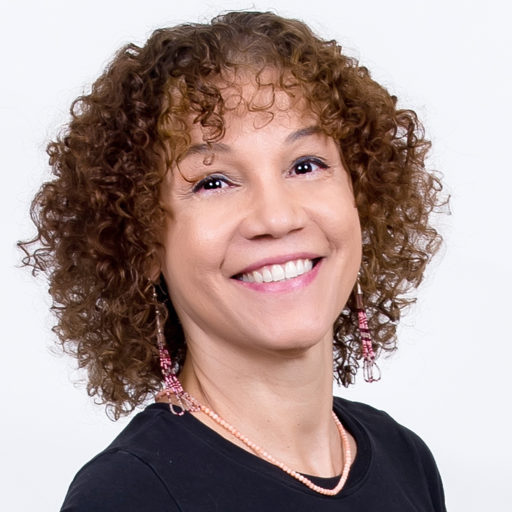 Valerie Galinsky grew up on the Caribbean island of Martinique and has always been fascinated by the power of languages. Her mother tongue is French, and she holds a French Baccalaureate degree. She is also fluent in Italian and English.
After graduating from Johnson & Wales University in Rhode Island, she spent several years in Italy where she worked as an English, Italian, and French interpreter at international conventions while also tutoring in English and French. She then moved back to the US and spent over 10 years working for several major corporations, where she continued to use her multilingual skills.
In 2013, she received her certification in Health Coaching from the Institute for Integrative Nutrition. Passionate about the role that effective coaching can play in both learning languages and promoting wellness, Valerie is now at the forefront of an emerging discipline she calls "holistic language coaching."
In 2017, she founded Be Fluent Now, applying her coaching philosophy to language learning — an approach her students find highly effective and enjoyable.
Valerie continues to push the boundaries of language pedagogy. In 2021, she received her Language Coaching certification from Efficient Language Coaching Global SLU, which is accredited by the International Coach Federation. Since then she has been incorporating the cutting-edge Neurolanguage coaching® techniques to help Be Fluent Now students achieve their language goals more quickly and efficiently in an even more brain-friendly way.
Philip Galinsky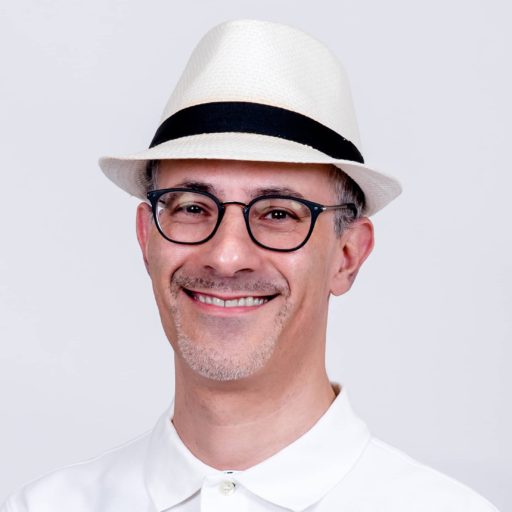 Philip has joined Be Fluent Now in 2021 to take on new Portuguese and English students. He is a musician and language specialist from New York who has been immersed in Brazilian culture since the early 1990s. Having earned his doctorate in ethnomusicology from Wesleyan University with a specialization in Brazilian music, he has been teaching, translating, and interpreting English and Brazilian Portuguese for over 20 years. Currently, he is a Professor of ESL at the English Language Institute of Westchester Community College in New York and is the Founder and Director of Samba New York!